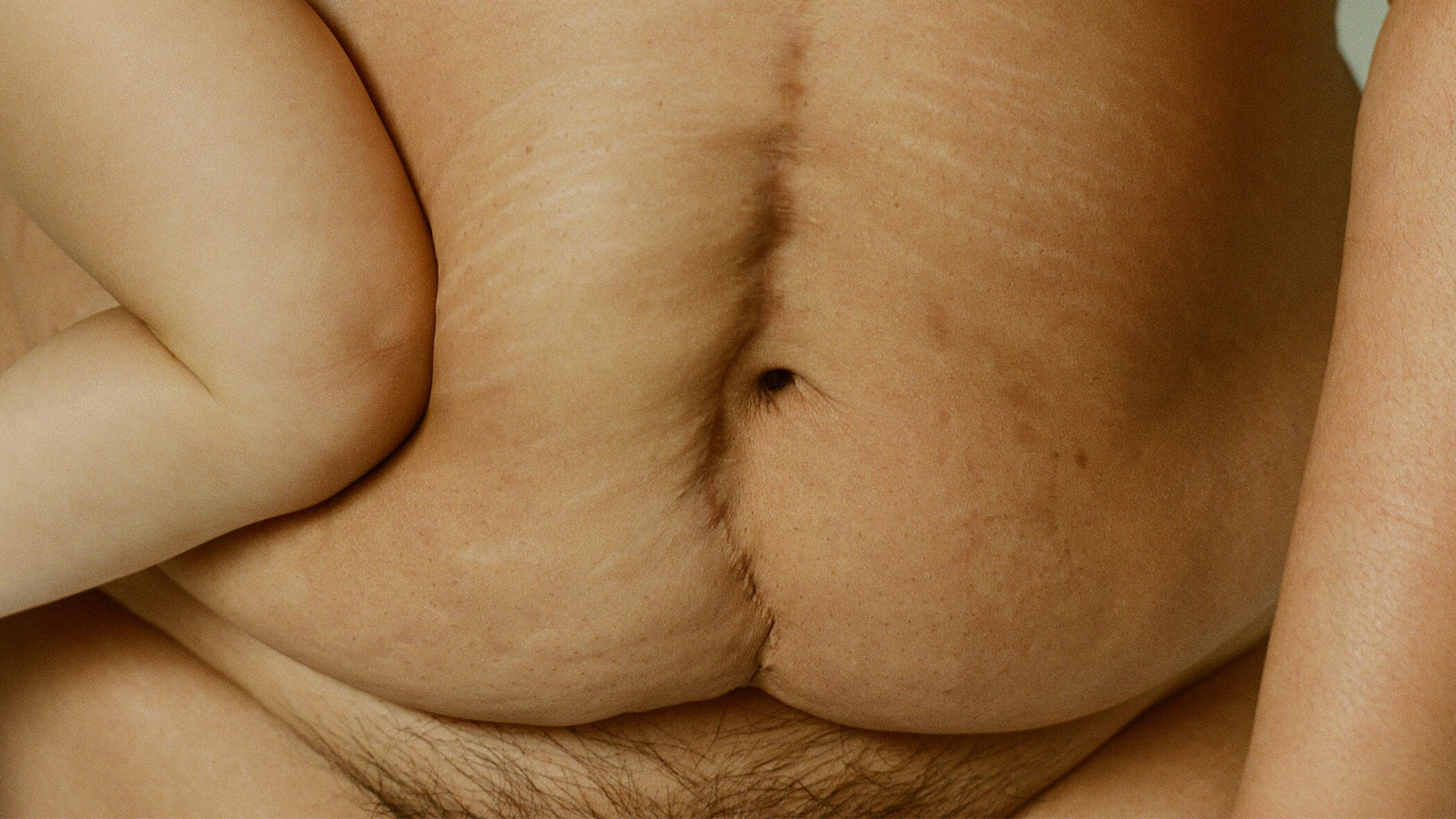 Full spectrum, collaborative care
to support your health and pregnancy goals
Care with Moxie
Birth with Moxie
Care with Moxie
Birth with Moxie
Care with Moxie
Birth with Moxie
Care with Moxie
Birth with Moxie
Care with Moxie
Who we are
Obstetric excellence and the wisdom of midwifery
We are a team of midwives and OBGYNs working hand-in-hand to provide personalized, evidence-based, whole person healthcare for all people and families.
We offer a holistic approach to hospital and out-of-hospital birth and compassionate, respectful care across the life span.

What we do
Honoring the magic of the human body and the tools that science has afforded us
Prenatal & postpartum care with midwives & physicians
Book
Holistic high-risk pregnancy care
Book
Low-risk pregnancy care
Book
Birth in freestanding birth center
Book
Well-person visits & cancer screenings
Book
Empathetic medical & surgical abortion care
Book
IUI & Conception Support
Book
Diagnosis & Treatment of STDs
Book
Management of complex gynecological conditions
Book
Minor gynecological procedures in-office
Book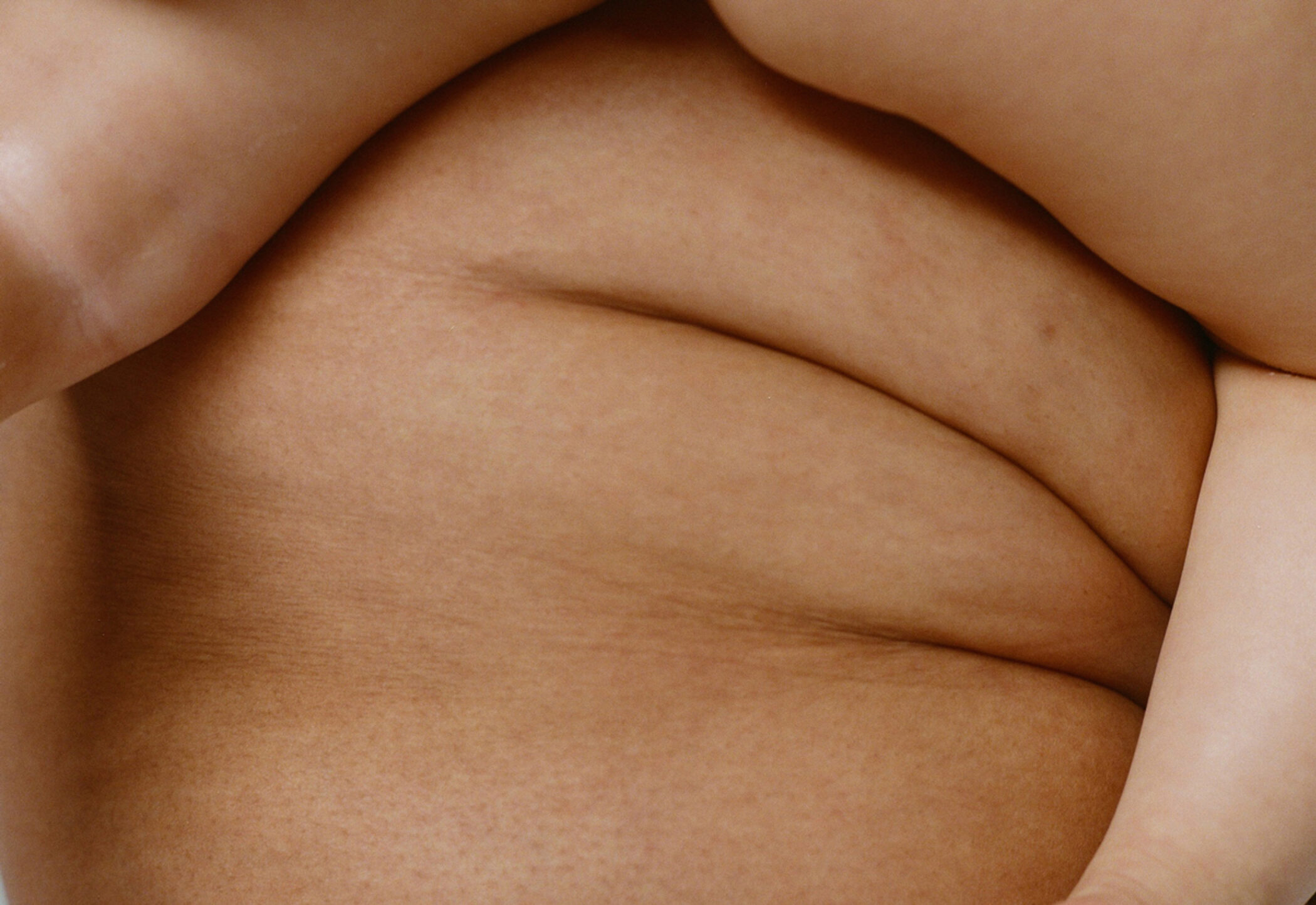 Access to information
Evidence-based options
Feeling truly seen
Holistic wellbeing
On your terms

Our Reviews
We're here for our amazing clients, now hear from them
"My dream is for all birthing people to have the care and experience that we had with Dr. Ray. She honored our wants and needs making us feel safe and supported. Labor was very long and intense and Dr. Ray was like this warm light guiding us toward the birth. In my moments of doubt she made me feel heard and seen. Watching Dr. Ray orchestrate the birth felt like this collaborative piece of art and it was truly magical. 10/10 would do it again!"
Michelle J., Hospital Birth
"Dr. Bente Kaiser is experienced and compassionate. I wish all my doctors were like her. I'm telling all my friends and family about her. They even gave me snacks and juice when I was done. I felt like a little kid lol but tbh it just made me feel that much more cared for. Being a Black woman, it can be very scary going to the doctor. I truly felt like Dr. Bente Kaiser and staff genuinely cared about me and my comfort for my entire visit." 
Chanelle D, IUD removal & replacement
"I delivered our second baby 10 minutes after I started pushing! It was magical: our son had delayed cord clamping for over 2 hours, we were nestled in bed cuddling skin-to-skin from the second he arrived, and he was cooed over and adored during every moment of his newborn checkup. I could focus completely on enjoying my newborn and coming back into my body after labor while the team checked me, cared for me, and served me warm breakfast from a local bakery (yes, this actually happened)!"

RULA A, Out-of-hospital birth
"I cannot say enough good things about the care I received from Dr. Kaiser and her wonderful team. They took incredible care of me and by baby throughout a very difficult high-risk pregnancy, and always made me feel heard and safe. Dr. Kaiser, Sara, and the wonderful nurses and staff here truly deliver excellent, equitable, and accessible care with equal parts compassion and skill."
Christie W, High-risk pregnancy care
"Sara Howard performed my Pap smear today and I have never felt so safe and heard by a doctor in my life. I have regularly seen a gynecologist for 10 years now and not one of them has listened to my concerns or gotten me proper testing beyond a standard exam. Finally, after all this time I'm going to get the answers I've been looking for. I can't thank her enough for listening to me and understanding that a patient knows their own body." 
Tessa P, Cervical cancer screening
"Dr. Kaiser delivered both of my daughter…she worked with me to have the unmedicated births I'd planned for (she's amazing at making that happen in a hospital setting), and has had the uncanny ability to say the exact thing I needed to hear during the hardest parts of labor to keep me focused and calm and empowered to get through it."

Kate C, Unmedicated hospital birth
OUR EXPERTS
Meet your team
Bente Kaiser
Co-founder & Physician (MD, specialized in OBGYN)
Bente Kaiser is a board-certified OB/GYN. In 2010, she founded her private practice with the philosophy that each patient is an individual deserving a unique approach.In 2000, Bente earned her medical degree, graduating with honors from the Free University of Brussels in Belgium. She completed a residency in Obstetrics and Gynecology at Bronx Lebanon Hospital and a two-year fellowship in minimally invasive gynecologic surgery at Montefiore Medical Center, Albert Einstein College of Medicine.
In 2008, Bente and her family moved to Los Angeles, where she holds full privileges at Huntington Hospital and CHA Hollywood Presbyterian Medical Center, where she served two terms as chair of the department of Obstetrics and Gynecology. Born in Norway of Dutch parents and partially raised in Germany, Bente speaks Spanish, Dutch, German, French, and Norwegian. She lives in South Pasadena with her husband and two children.

Sara Howard
Co-founder, Licensed Midwife & Lactation Consultant (LM, IBCLC)
Sara Howard is a Licensed Midwife (LM), Certified Professional Midwife (CPM) and International Board Certified Lactation Consultant (IBCLC) with a previous career in nonprofit and healthcare advocacy.
Sara was licensed as a midwife in 2013, and has worked in local private practices, hospitals, and birth centers. In 2017, she started her own practice, Horizon Midwifery, to provide home birth services, well-person care, preconception, and lactation support for people and families on the eastside of LA.
Sara takes great joy in being part of people's road to radical health and parenthood. She proudly hails from the south side of Chicago and happily resides in Altadena with her partner, four kids (two sets of twins!) and two dogs.

Julia Ray
Physician (DO, specialized in OBGYN)
Julia Ray, D.O., M.S., is a holistic obstetrician and gynecologist. Trained by midwives, Julia takes into account the whole well-being of her patients. She believes that the mind, body and spirit must be in alignment for positive outcomes in birth and healing. While practicing evidence based medicine, she engages her patients in shared decision making, trusting that every individual intuitively knows what is best for their body.
Julia obtained her medical degree from Lake Erie College of Osteopathic Medicine. She completed her Obstetrics and Gynecology residency at Kern Medical affiliated with the David Geffen School of Medicine at UCLA, and is a junior fellow of the American College of Obstetricians and Gynecologists. She is certified in laparoscopic and robotic surgery. She also speaks English, Spanish and Bengali, loves hiking, and spending time with her husband, daughter, and dog.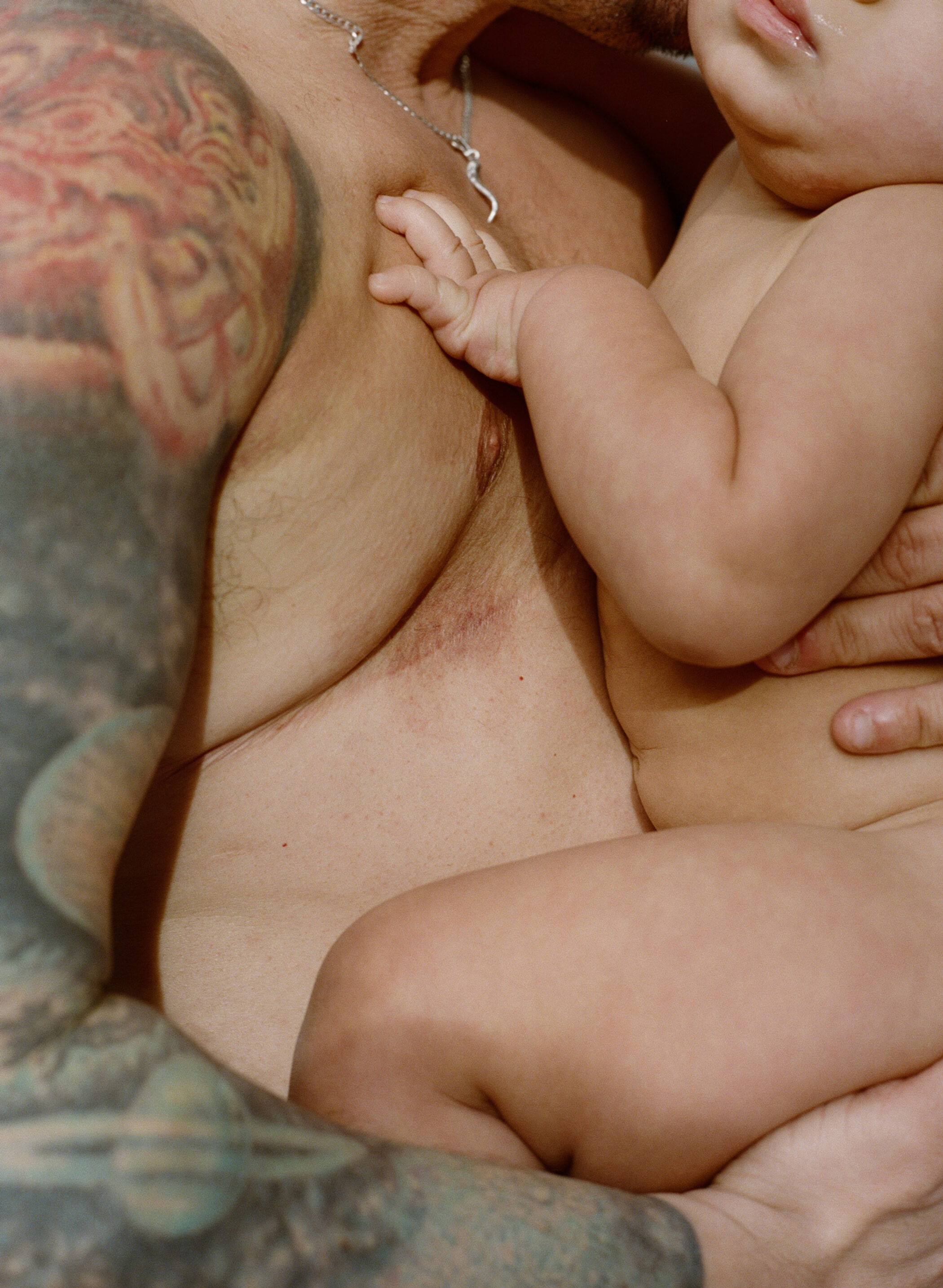 No two bodies are the same
No two journeys are the same
There are many ways to be well
Collaboration with expertise
Choosing is your right

Get in touch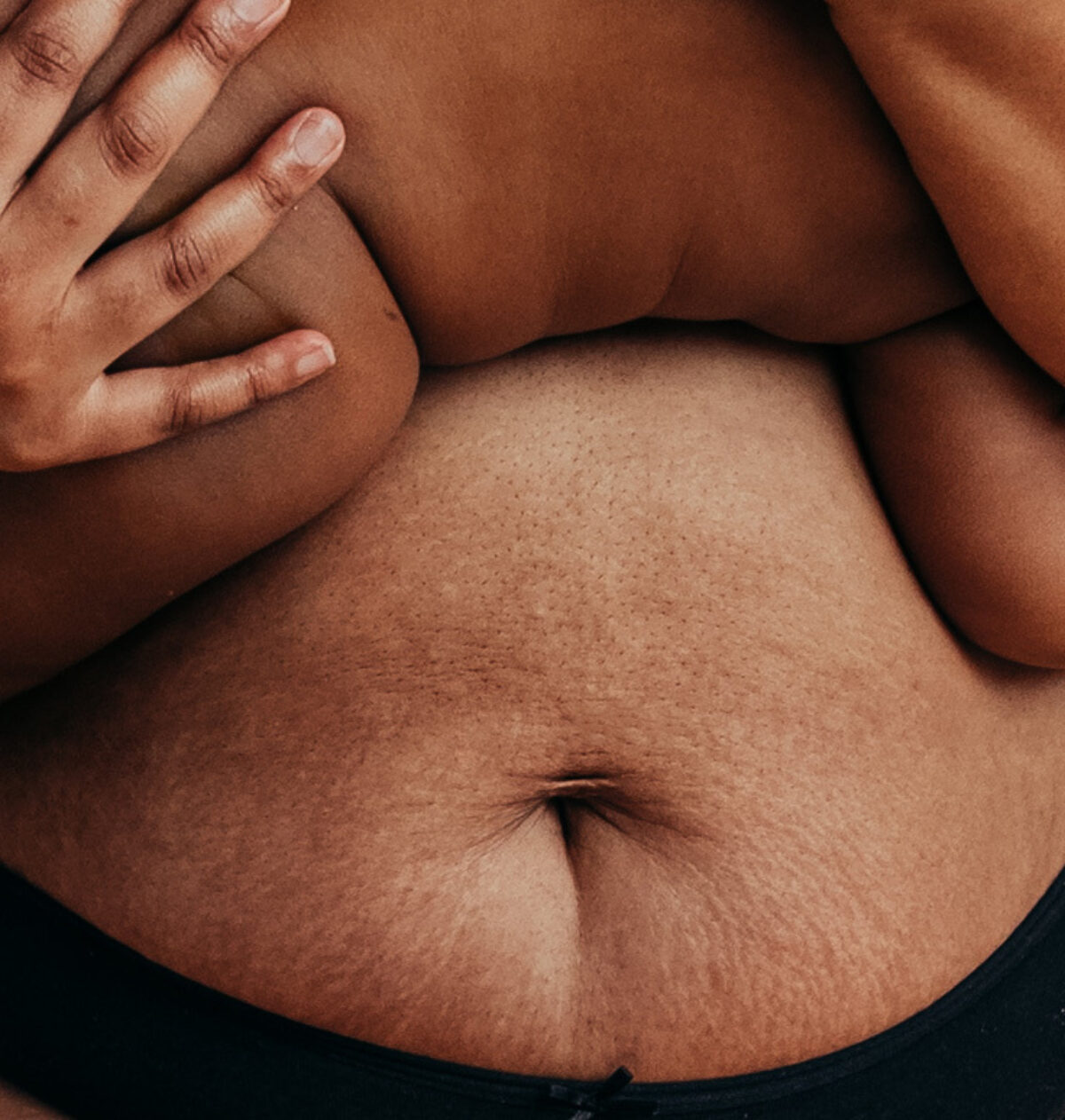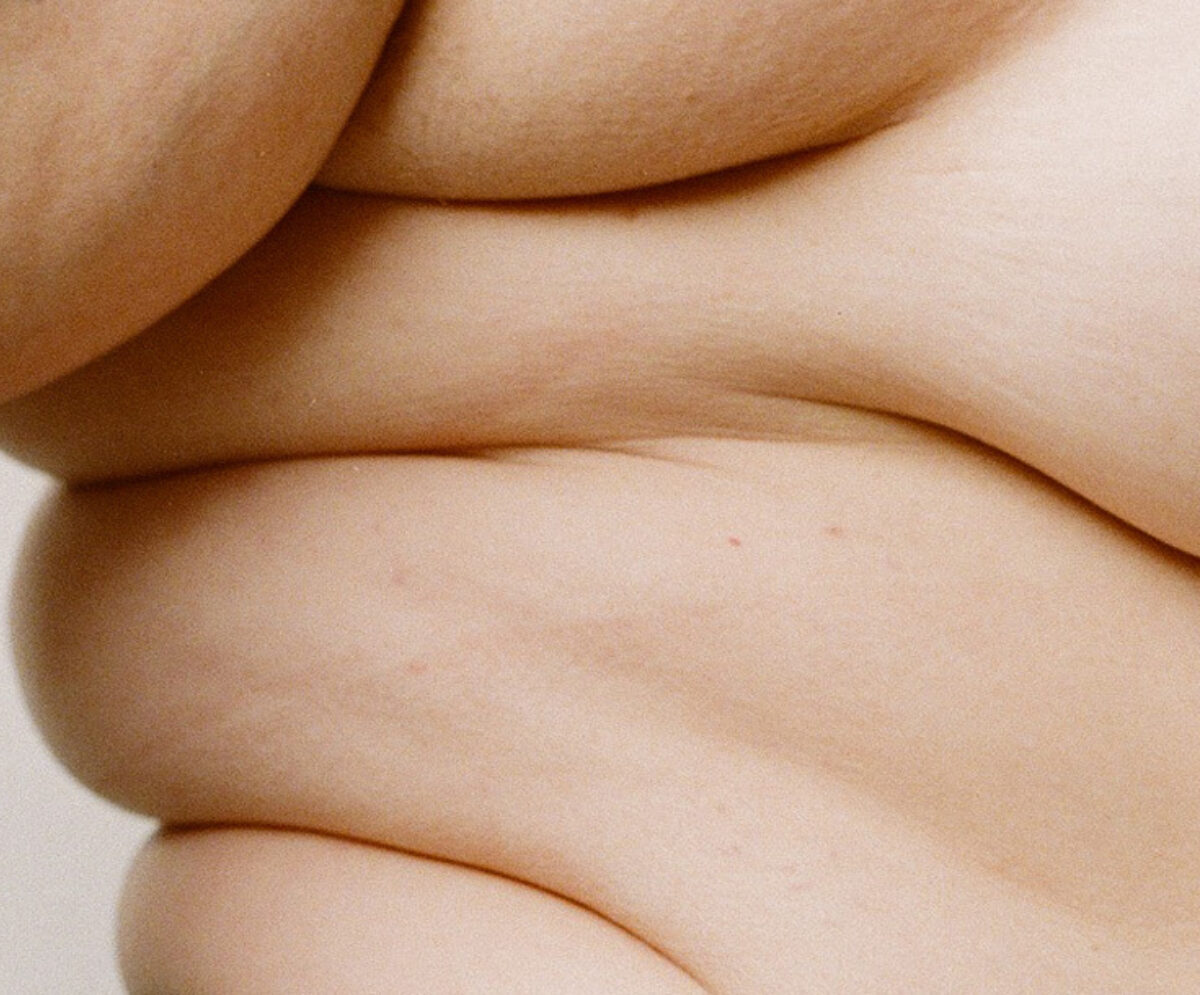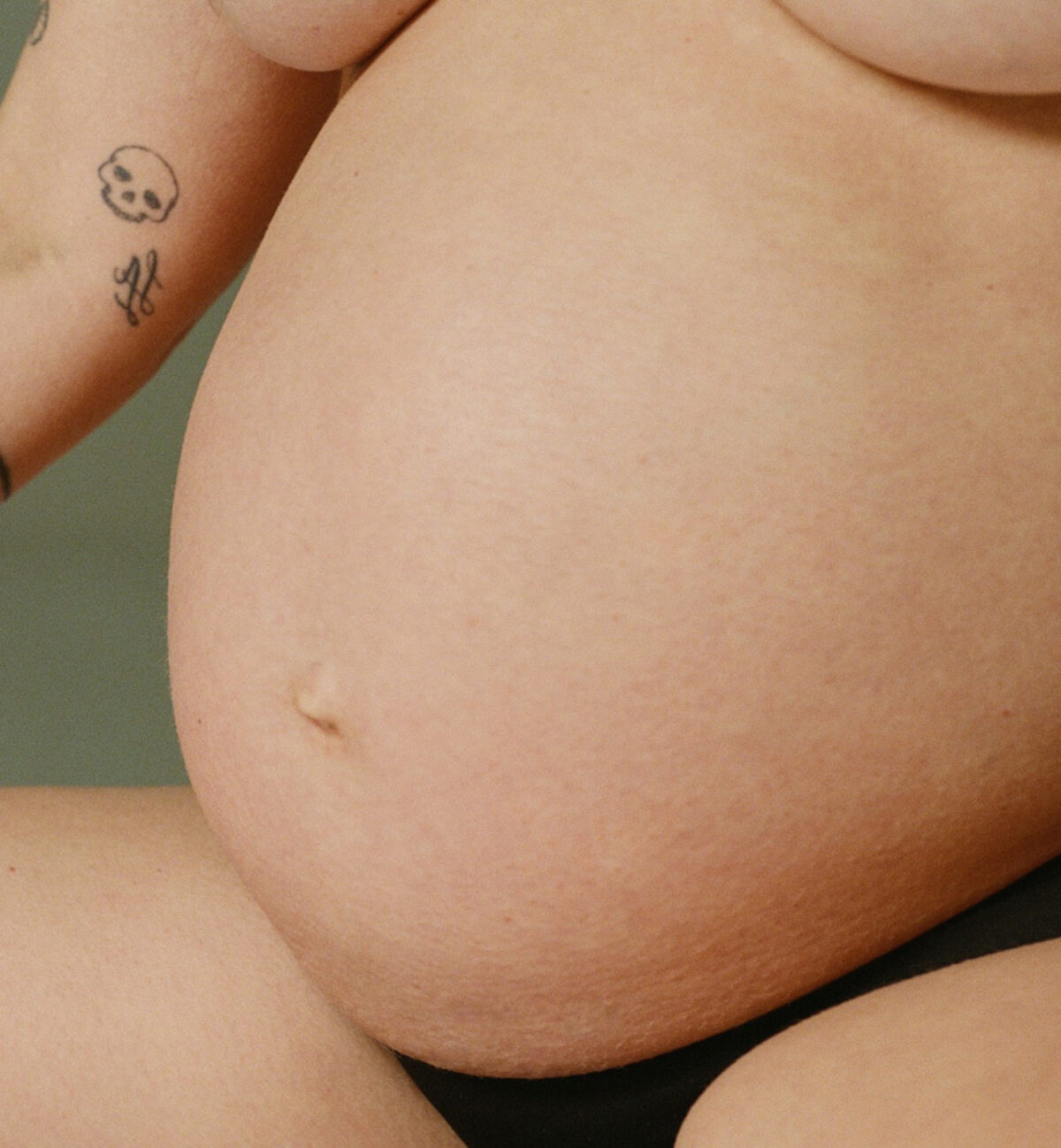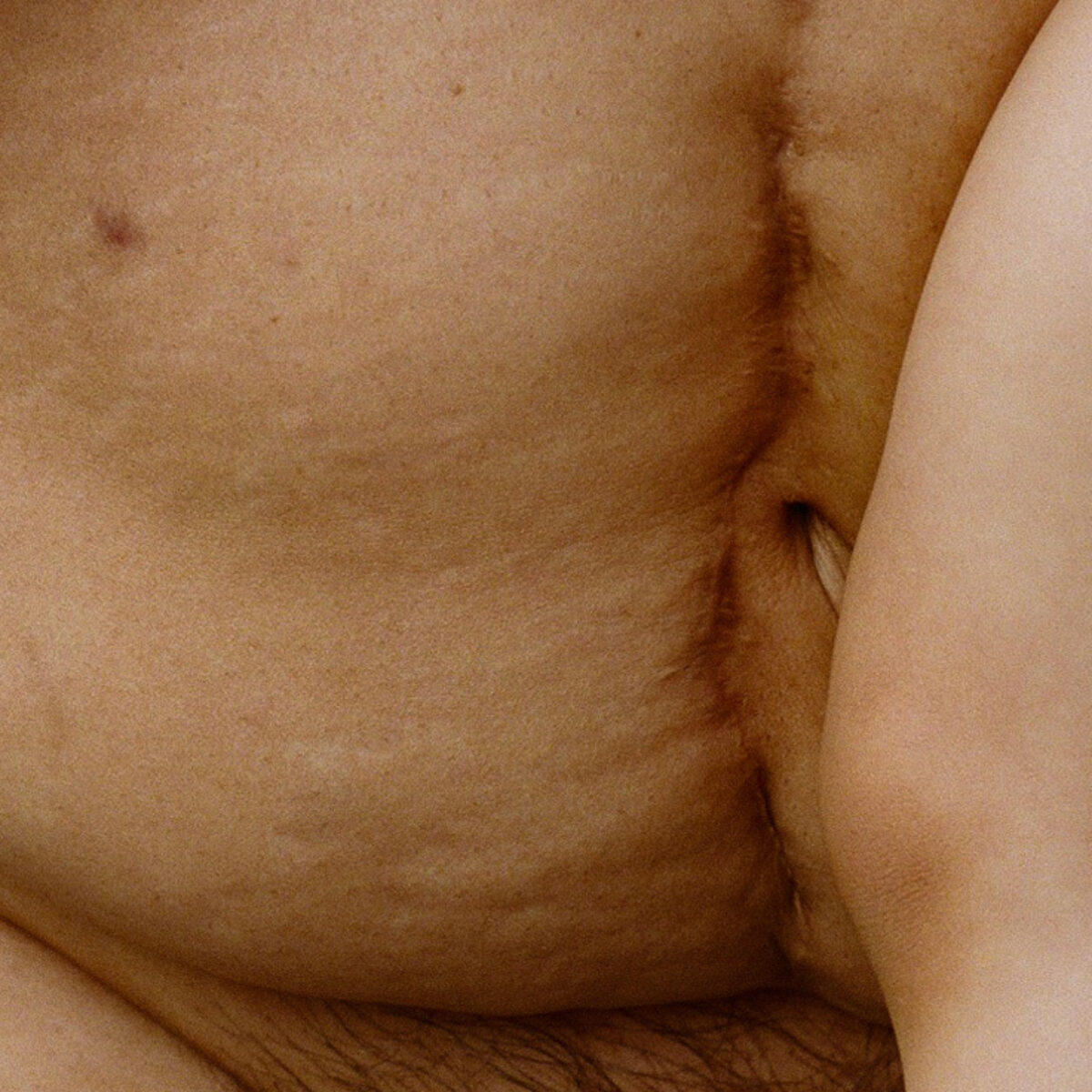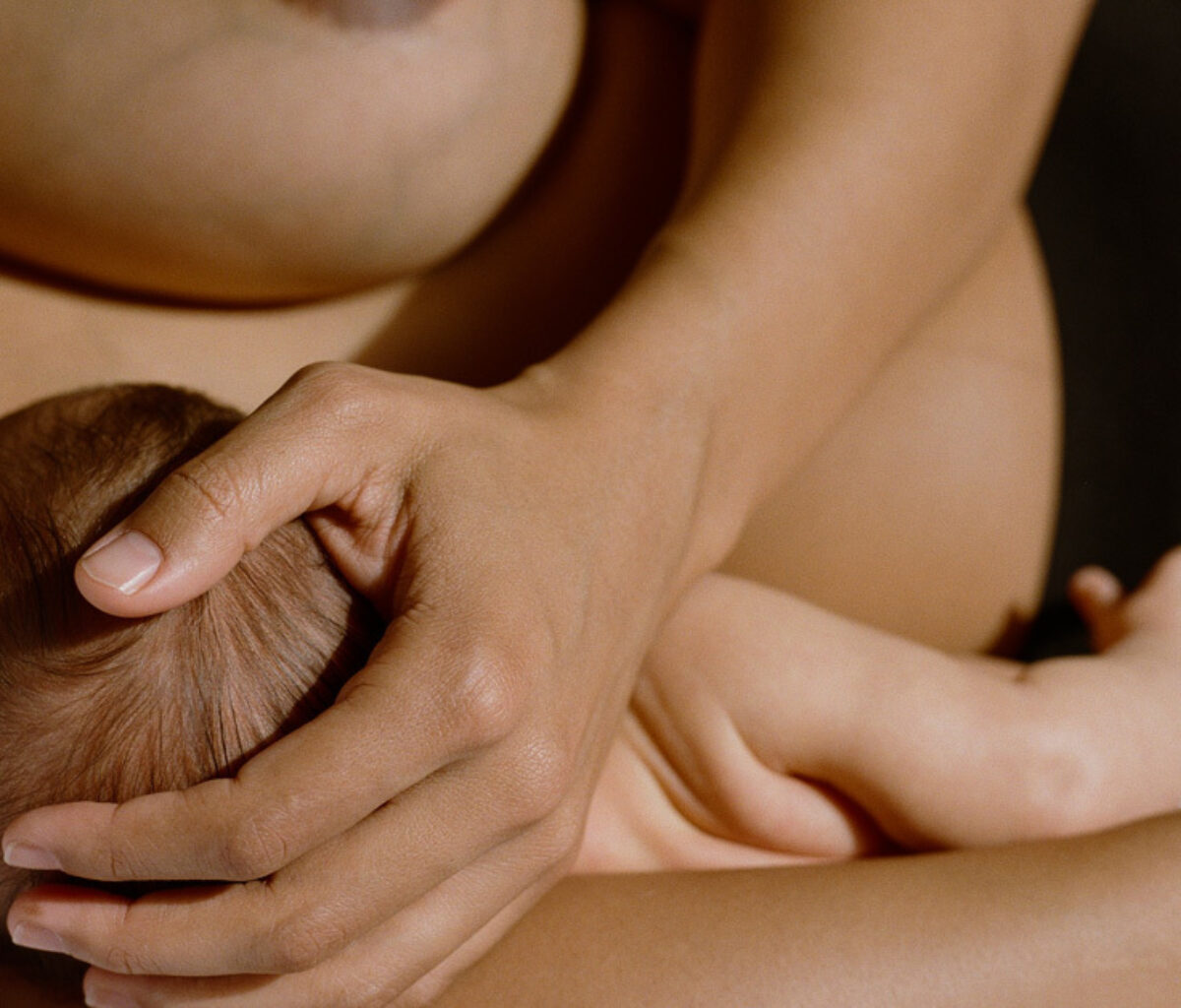 BOOK A CONSULTATION
Personalized, integrative care that supports you on your unique journey
Book Now