WHO WE ARE
LA's only birth center founded and operated by a midwife and obstetrician.
Built to provide safe, integrated birth services outside of the hospital.
Book a consultation
Access to information
Evidence-based options
Feeling truly seen
Holistic wellbeing
On your terms
Access to information
Evidence-based options
Feeling truly seen
Holistic wellbeing
WHY CHOOSE MOXIE BIRTH
Birth in your power, whatever that means to you.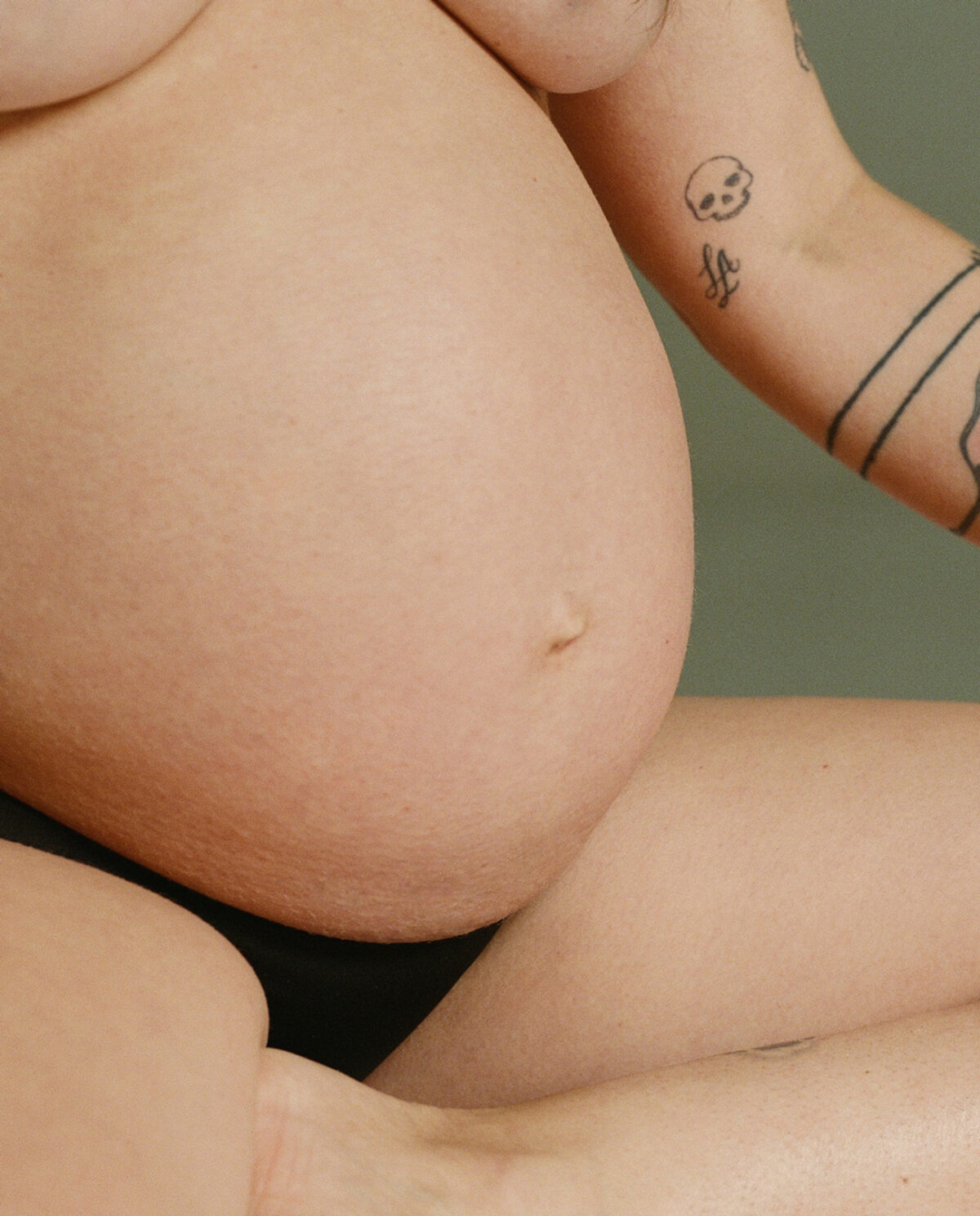 Magic
& Science
Warmly lit, thoughtfully-designed birth rooms work in harmony with evidence-based medical tools to support safe, physiologic birth.
Collaborative
Care
Your midwife and obstetrician partner seamlessly throughout your pregnancy, birth, and postpartum to deliver the best of both care models.

Doulas & Families
Encouraged
Our inviting space is designed to welcome families and support people, with concierge access to our network of experts.
Immediate
Bonding
Undisturbed skin-to-skin, delayed cord clamping, and gentle newborn exams at bedside promote bonding and support baby's transition.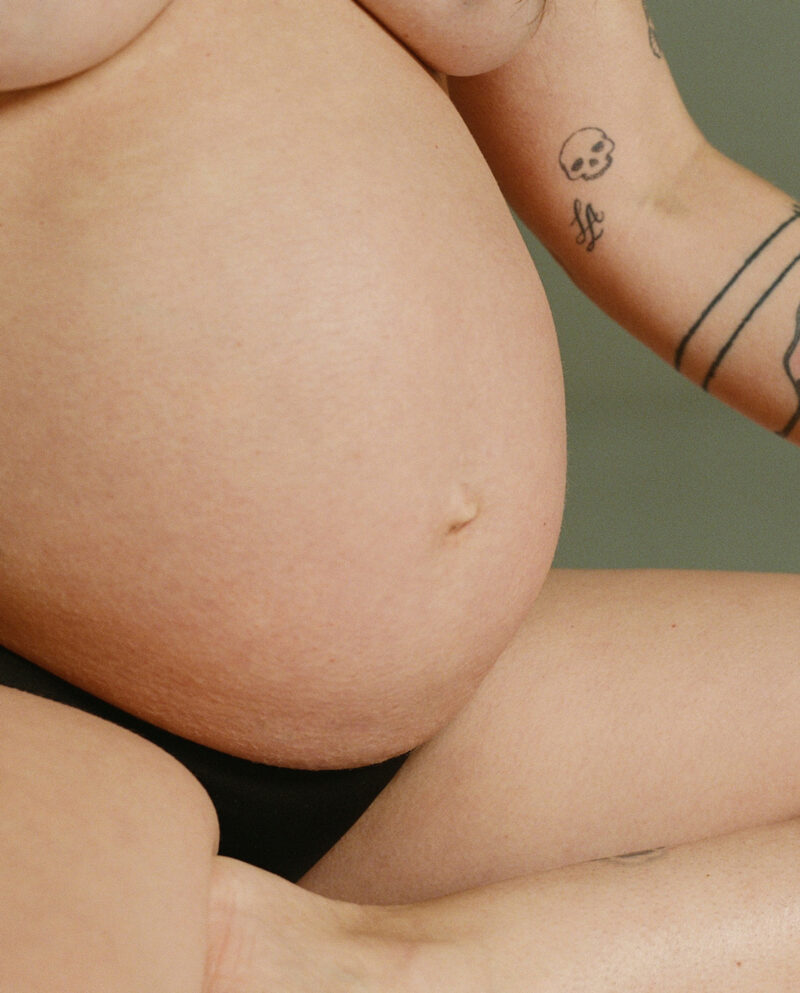 Our Services
Safe, integrated birth and well-person care outside of the hospital.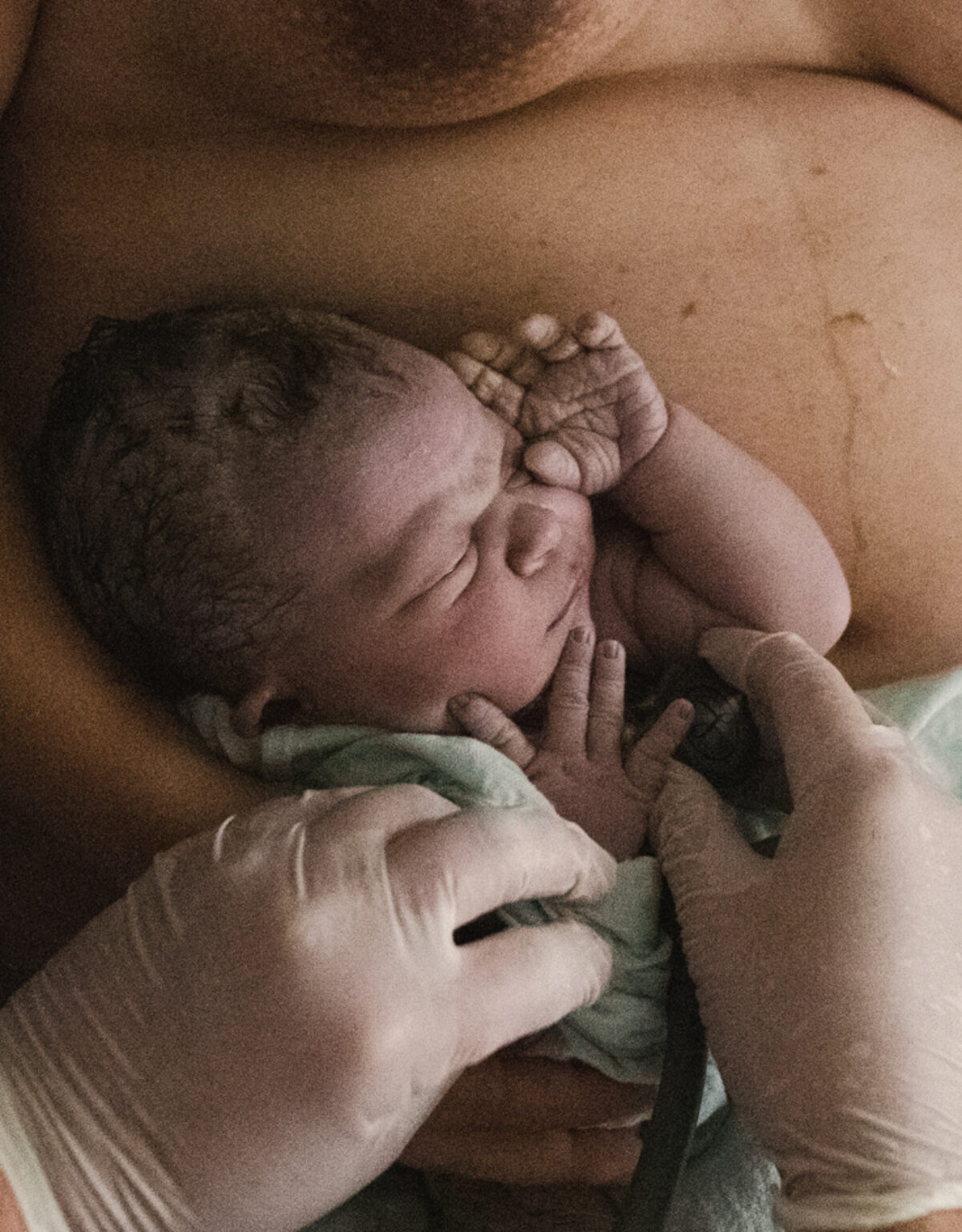 01. Out-of-hospital birth attended by skilled midwives & OBs
Birth in a freestanding birth center with serene suites and deep tubs

Continuous care from your trusted team

A warm environment welcoming of partners, families, and support people

Ease of transfer to hospital as needed, with continuous care from your team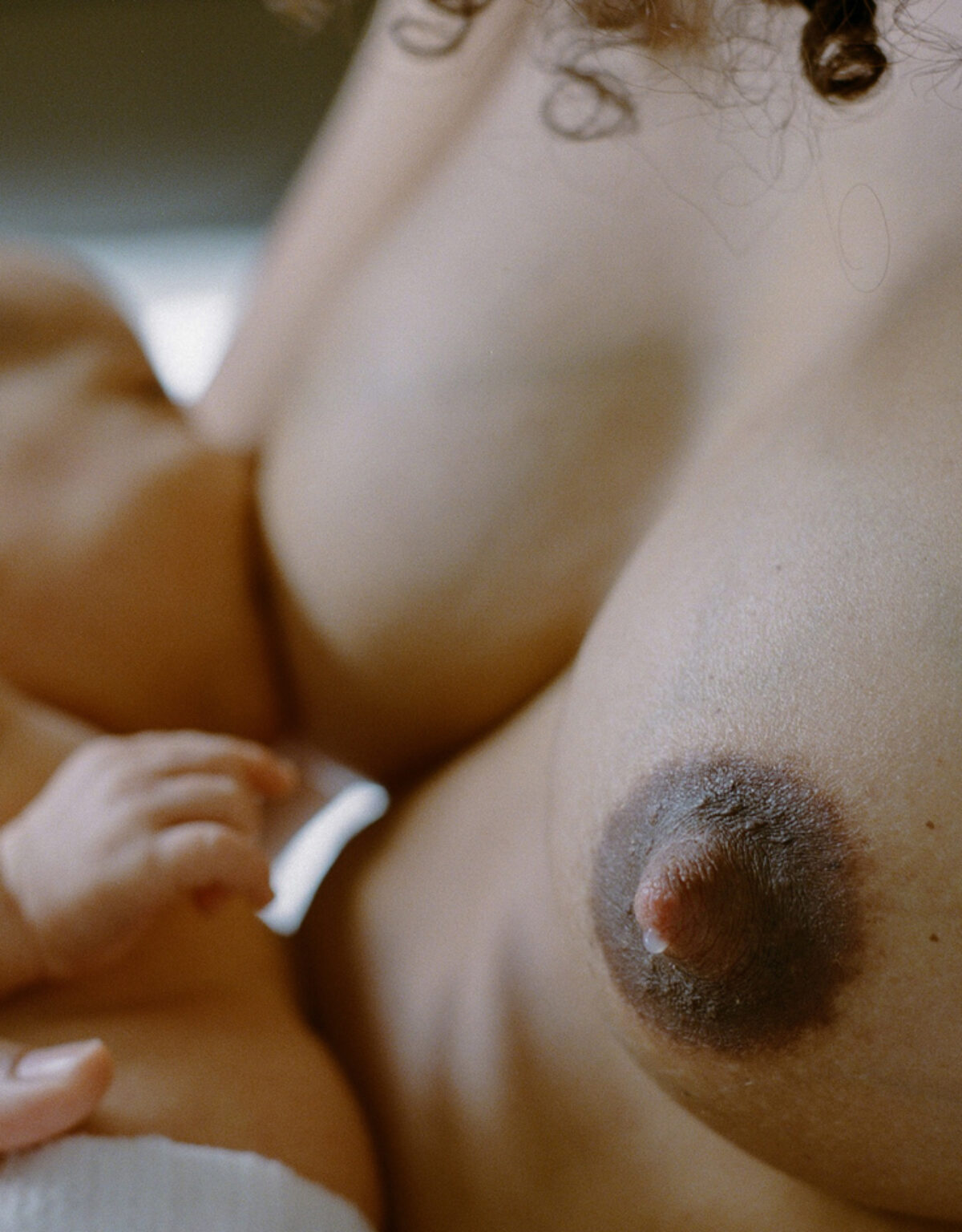 02. Expanded prenatal and postpartum care in an out-of-hospital setting
Personalized, 30-minute prenatal appointments alternating between midwife and obstetrician

6 weeks of postpartum care & support, including a home visit (vs. one in-office visit in the conventional model)

In-home lactation support

Concierge access to an expansive network of specialists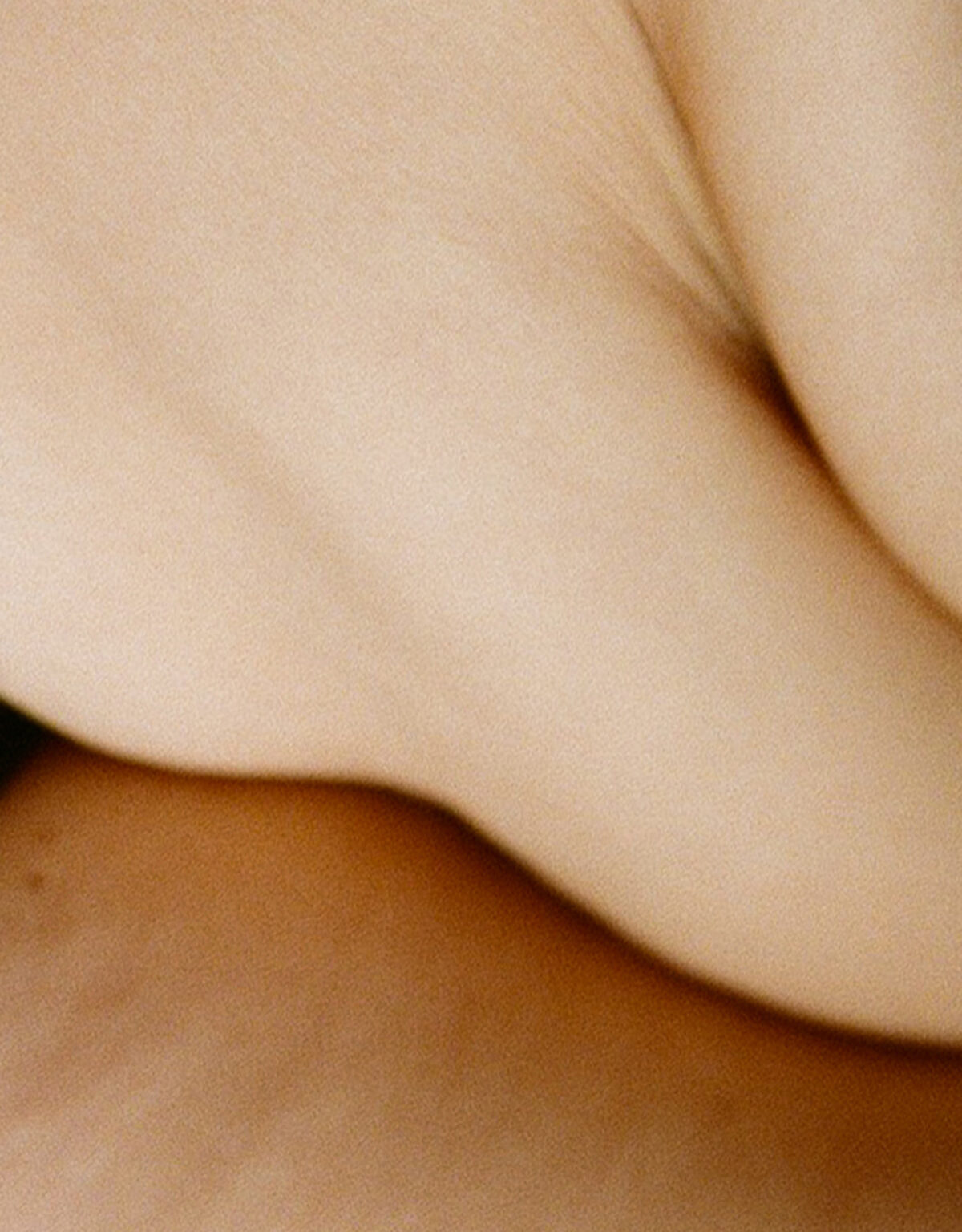 03. Sexual and reproductive healthcare with a holistic, trauma-informed focus
Annual exams with midwives & OBs

Long and short-term birth control including IUDs

Screenings for sexually transmitted infections in non-judgemental environment

Support for the natural process of aging, intimacy, and changes that occur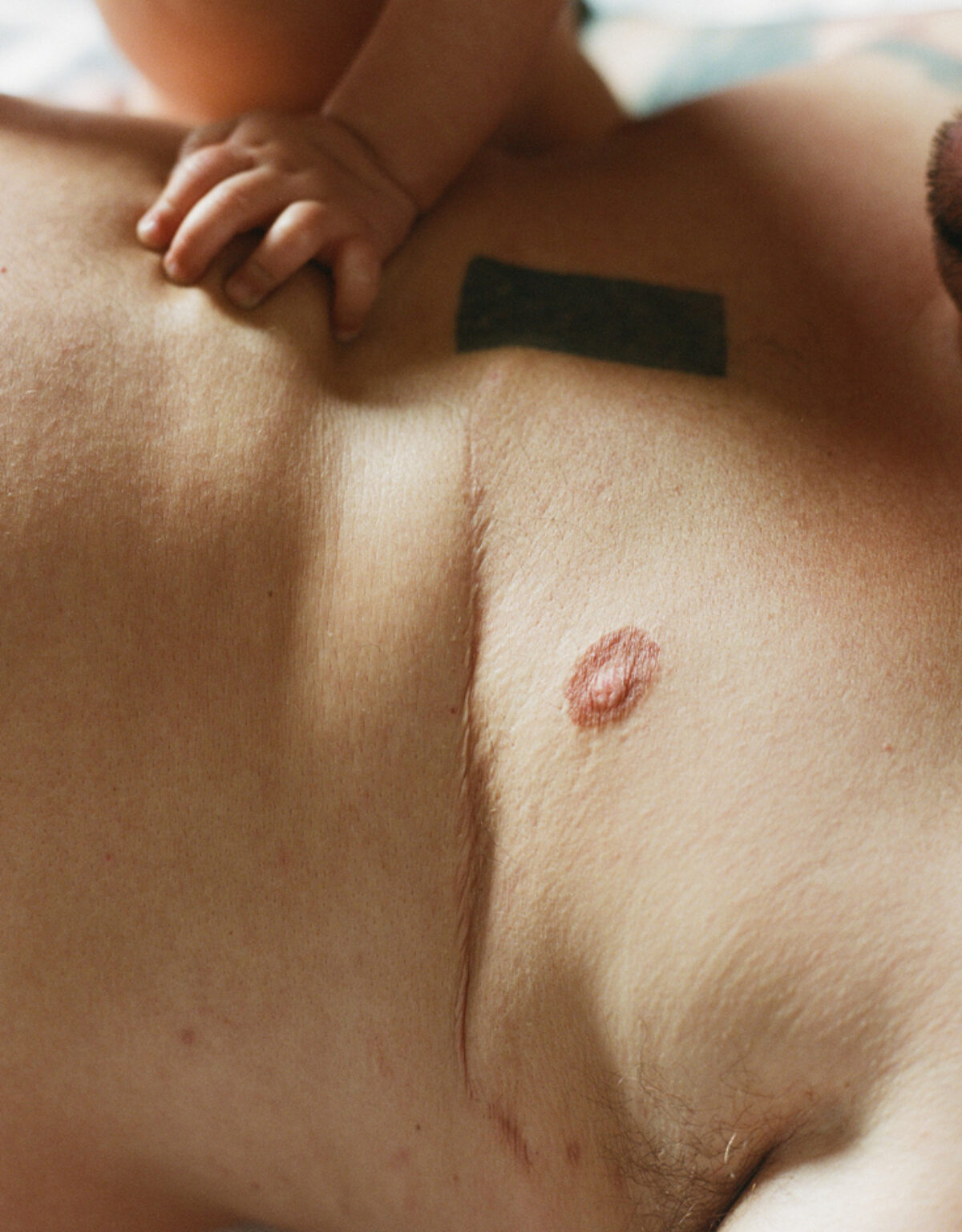 04. Insemination & Conception Support
Preconception consultation and basic fertility workup for all families

Conception planning and IUI for LGBTQ+ couples

Gender-affirming care from an experienced team
We're here for you and your questions, so ask away!
Get in touch
Evidence-based options
Feeling truly seen
Holistic wellbeing
On your terms
Evidence-based options
Feeling truly seen
Holistic wellbeing
On your terms
Evidence-based options
FAQs
Let's demystify it together. Here's a few things we know for sure.
The majority of people are good candidates for an out-of-hospital birth. Things that might deem you as higher risk include high blood pressure, uncontrolled diabetes, or being pregnant with twins. For more information about the safety of birthing out of the hospital, check out the landmark study conducted by the Midwives Alliance of North America, which confirms the safety for low-risk families who choose to birth outside of the hospital.

We monitor our clients throughout their care to make sure you and your baby remain good candidates for birth at the birth center. One of the benefits of our care model is that if you or your baby need a higher level of care, you can remain with your Moxie Birth providers and pivot to birthing in the hospital.

The most common reason clients transfer to the hospital from the birth center is for rest. Labor can be long and unpredictable, and sometimes pain medication can be a good tool to help a laboring person get a break and regain strength for the remainder of their labor. In the event that this becomes a good choice for you, your Moxie Birth team will continue your care and help you birth your baby in the hospital.

In rare cases, there will be an emergency transfer from the birth center to the hospital. This could happen in the event that the birthing person was bleeding too much after the birth of the baby, or the baby needs additional help transitioning after birth beyond what we provide at the birth center. Emergent transfers are rare, as the Moxie Birth providers are trained and certified to help assess you and your baby along the way and ensure everything is remaining low-risk. In the unlikely event of a true emergency, our team will accompany you and/or your baby to the hospital.




We are not contracted with insurance for birth services. Our clients pay a cash fee for their care, and we will provide you with a superbill and information for a trusted third party biller who can help you submit to your insurance for reimbursement. Most people with a PPO plan will receive some amount of refund from their insurance, depending on their deductible and out-of-pocket maximums. HMO insurance does not typically refund for out-of-network services (such as the birth center care).


For well-person care, we are contracted with several insurance plans. Check with our office staff about doing your annual exams, birth control, and gynecological services at our office.


Your Moxie Birth providers will join you at the birth center when you're in active labor. This is when labor becomes a workout for you and your baby, and medical monitoring is recommended. We will stay with you at the birth center throughout the remainder of your labor and the birth of your baby. Postpartum, you and your family stay about four hours, which is how long it takes for us to be sure that you and your baby are stable and thriving. We'll do a head-to-toe exam on your baby before you leave, and follow-up with a home visit check-up for you and the baby 24-48 hours after the birth.

Some of our pain reduction tools include the laboring person being free to move as they like, change positions, eat and drink in labor, and have continuous support with a team that you trust. In addition, our birth suites have deep birth tubs that let you submerge fully in warm water, which is proven to greatly reduce pain in labor and provide a soothing environment for birth. We do not have epidurals or narcotic pain management options at the birth center.

The "due date" is the 40 week mark, but it is well documented that people may birth full term babies as early as 37 weeks and as late as 42 weeks. After 40 weeks, we may recommend additional non-invasive monitoring to ensure that your placenta (a temporary organ that is nourishing and oxygenating your baby) is still doing well. This may look like a few longer appointments twice a week after 40 weeks.

The option to induce your labor would be discussed if any medical indications present themselves. Induction approaches could include natural methods, such as acupuncture or certain exercises. In the event that a medical induction of labor was recommended, a hospital birth with your Moxie Birth team would be necessary.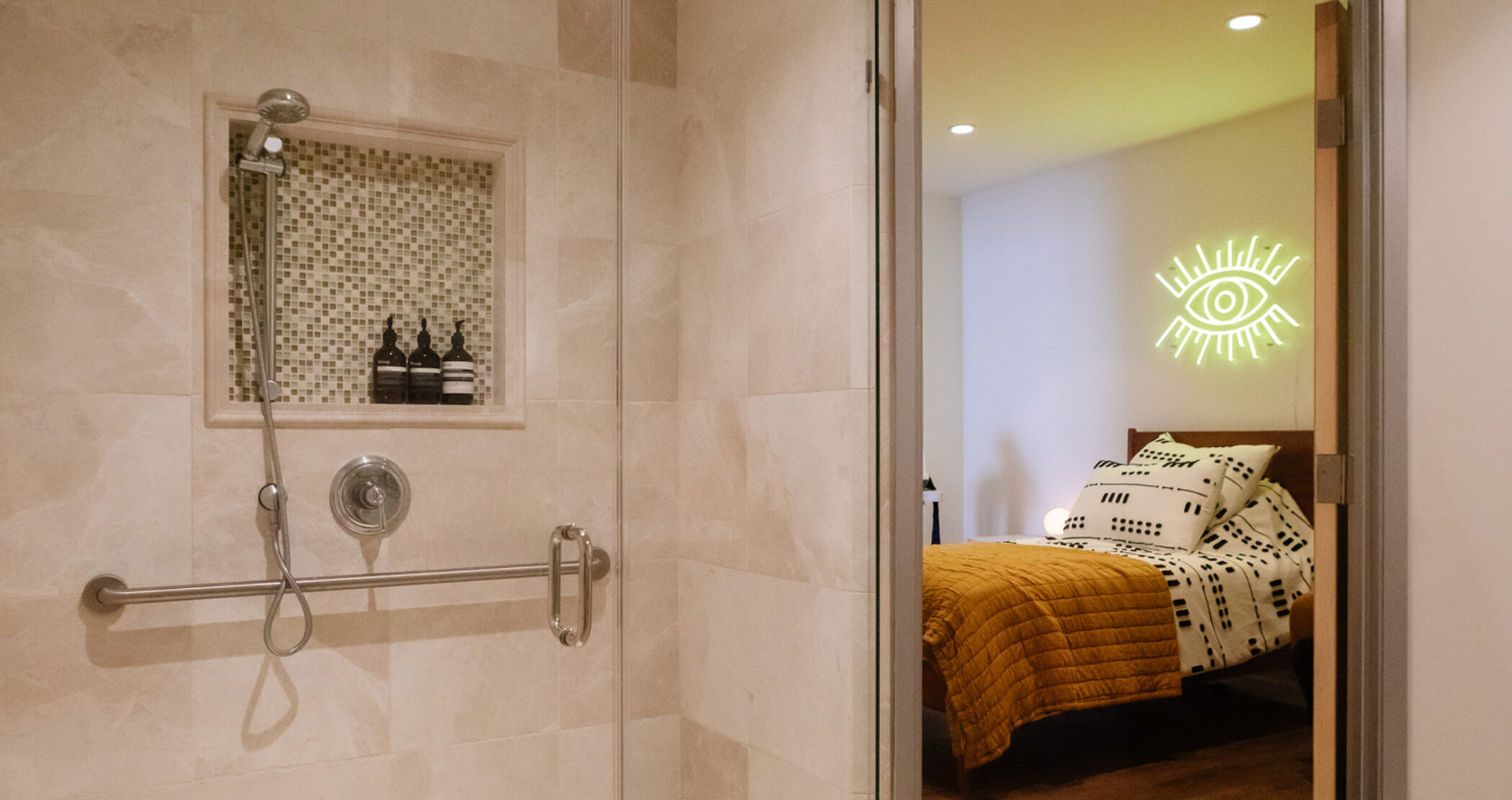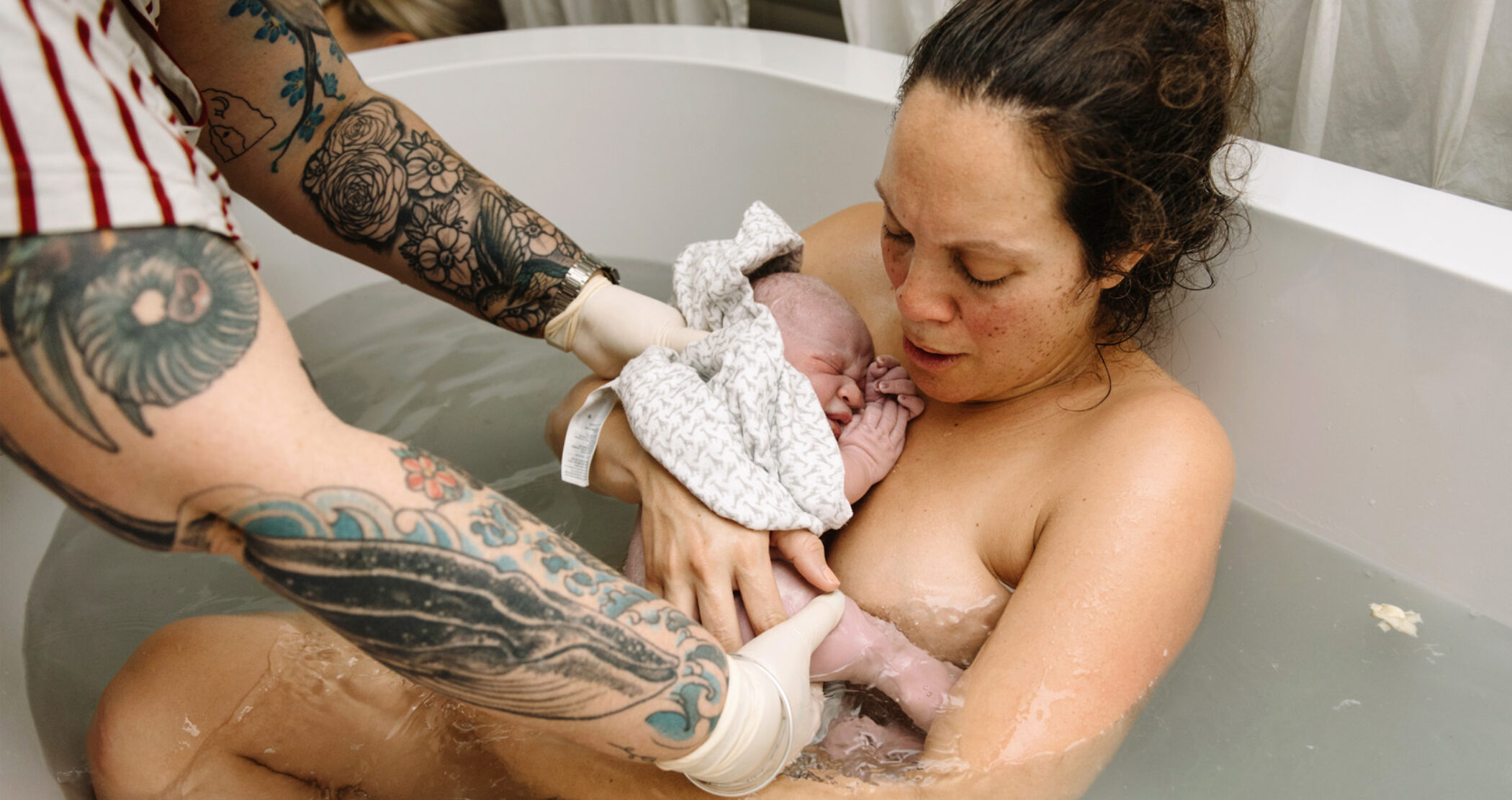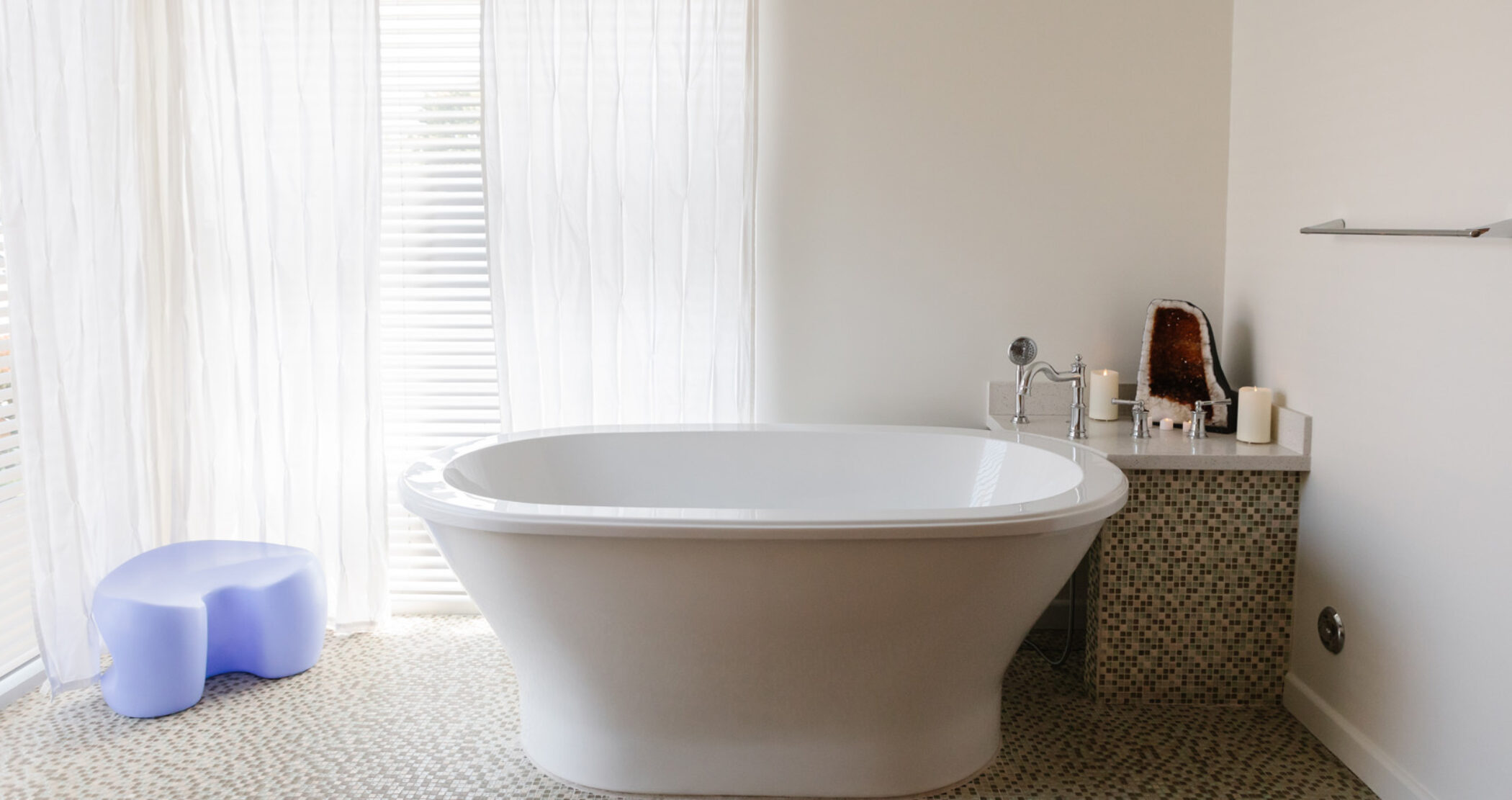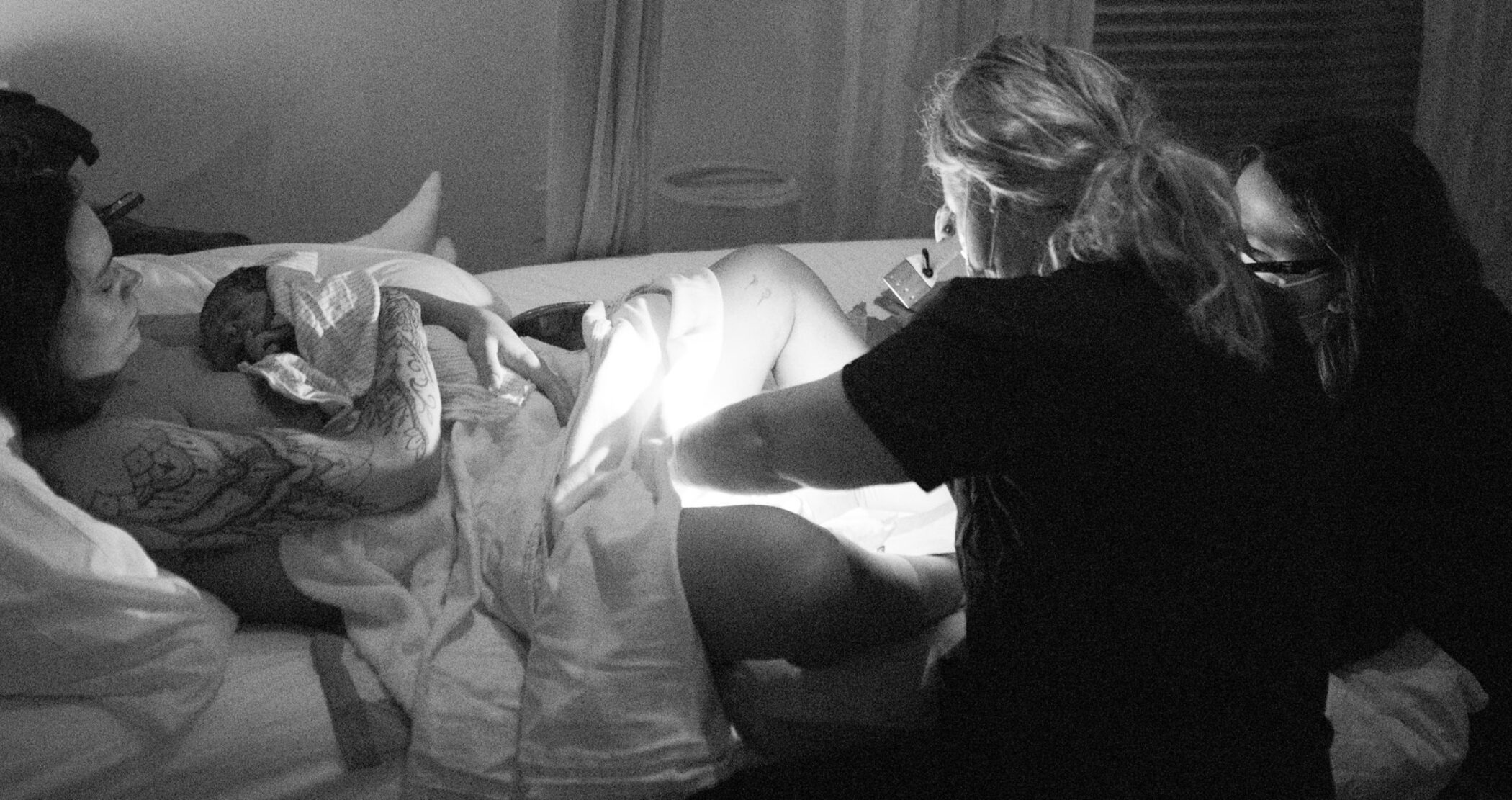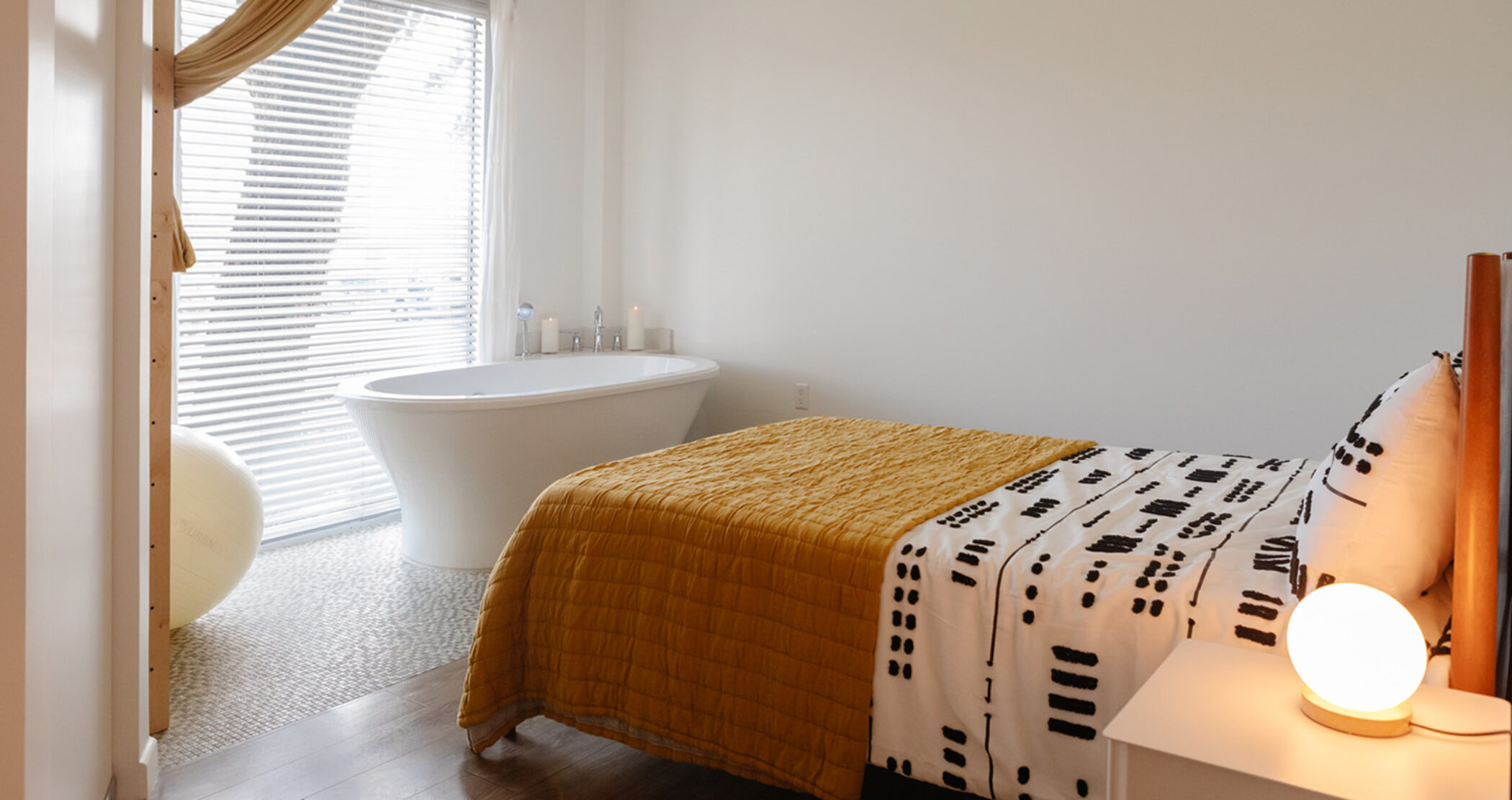 Our Reviews
What people say about us
"The whole team was smiling, laughing, and supportive, putting me at ease the minute I walked through the door (after being greeted with warm hugs). The calming energy of Dr Kaiser and Sara was complimented perfectly by my magical doula Rebecca Benenati, and my husband. Every single person was doting on me and ready to fulfill any need or request we had."
Rula A, Out-of-hospital birth
"I'm not even sure how to write this post because there is no adequate way to describe the profound care that Sara provides. She supported me through the birth of my daughter and it was the best experience of my life. It was hard and painful, yes, but I would do it over and over again for the chance to get to feel as supported, and safe, and STRONG as Sara helped me feel."

Kate Z, out-of-hospital birth
"Moxie Birth represents what's possible when medical professionals and birth professionals work together to create beautiful birth experiences. There's a sense of security in knowing that your team believes in your innate ability to give birth, and has the knowledge to address any medical issues that arise. I'm so grateful for my experience with this team. The memory of my birth here will be one I talk about and reflect on with pride - what a gift."

Rula A, Out-of-hospital birth
"Sara Howard was my midwife for my second pregnancy, and the care I received was absolutely life-changing. Not being weighed, doing my own group b strep swab, and my older son being a part of my prenatals were just a few of the highlights. I ended up birthing with Sara and Bente in the hospital, and though hospital was not the original plan, I had an amazing empowered experience and the unmedicated vaginal birth I'd hoped for. I was encouraged to help catch my own baby and had awesome hands-on breastfeeding support which helped my daughter latch within the first few minutes of being born."
Jane H, out-of-hospital to hospital transfer
OUR EXPERTS
Meet your team
Bente Kaiser
Co-founder & Physician (MD, specialized in OBGYN)
Bente Kaiser is a board-certified OB/GYN. In 2010, she founded her private practice with the philosophy that each patient is an individual deserving a unique approach.In 2000, Bente earned her medical degree, graduating with honors from the Free University of Brussels in Belgium. She completed a residency in Obstetrics and Gynecology at Bronx Lebanon Hospital and a two-year fellowship in minimally invasive gynecologic surgery at Montefiore Medical Center, Albert Einstein College of Medicine.
In 2008, Bente and her family moved to Los Angeles, where she holds full privileges at Huntington Hospital and CHA Hollywood Presbyterian Medical Center, where she served two terms as chair of the department of Obstetrics and Gynecology. Born in Norway of Dutch parents and partially raised in Germany, Bente speaks Spanish, Dutch, German, French, and Norwegian. She lives in South Pasadena with her husband and two children.

Sara Howard
Co-founder, Licensed Midwife & Lactation Consultant (LM, IBCLC)
Sara Howard is a Licensed Midwife (LM), Certified Professional Midwife (CPM) and International Board Certified Lactation Consultant (IBCLC) with a previous career in nonprofit and healthcare advocacy.
Sara was licensed as a midwife in 2013, and has worked in local private practices, hospitals, and birth centers. In 2017, she started her own practice, Horizon Midwifery, to provide home birth services, well-person care, preconception, and lactation support for people and families on the eastside of LA.
Sara takes great joy in being part of people's road to radical health and parenthood. She proudly hails from the south side of Chicago and happily resides in Altadena with her partner, four kids (two sets of twins!) and two dogs.

Julia Ray
Physician (DO, specialized in OBGYN)
Julia Ray, D.O., M.S., is a holistic obstetrician and gynecologist. Trained by midwives, Julia takes into account the whole well-being of her patients. She believes that the mind, body and spirit must be in alignment for positive outcomes in birth and healing. While practicing evidence based medicine, she engages her patients in shared decision making, trusting that every individual intuitively knows what is best for their body.
Julia obtained her medical degree from Lake Erie College of Osteopathic Medicine. She completed her Obstetrics and Gynecology residency at Kern Medical affiliated with the David Geffen School of Medicine at UCLA, and is a junior fellow of the American College of Obstetricians and Gynecologists. She is certified in laparoscopic and robotic surgery. She also speaks English, Spanish and Bengali, loves hiking, and spending time with her husband, daughter, and dog.

We honor your expertise in yourself while giving you evidence-based information and support along the way. 
Together, we build lasting relationships with our clients and families, so that you can birth with peace of mind and body.
Get in touch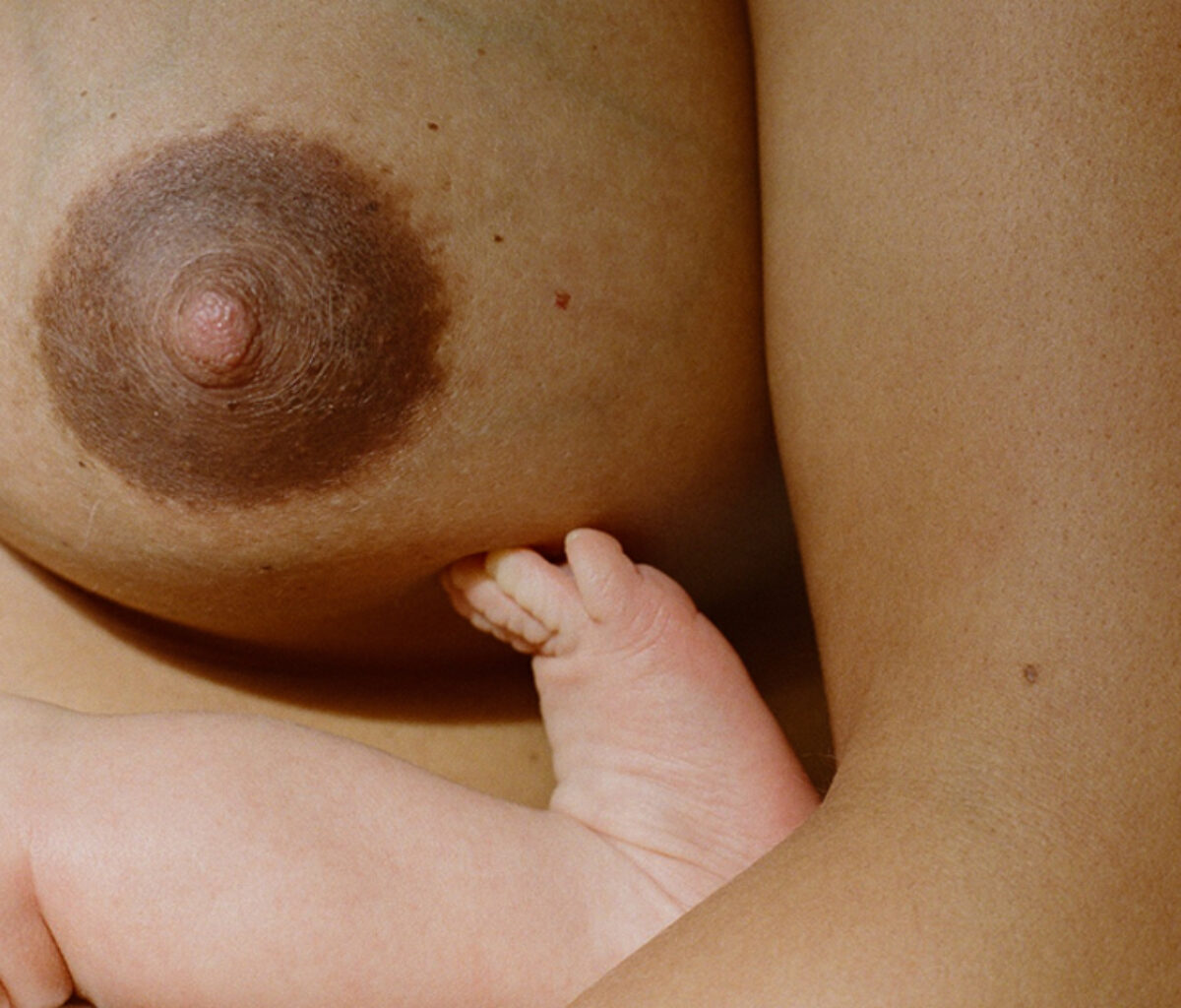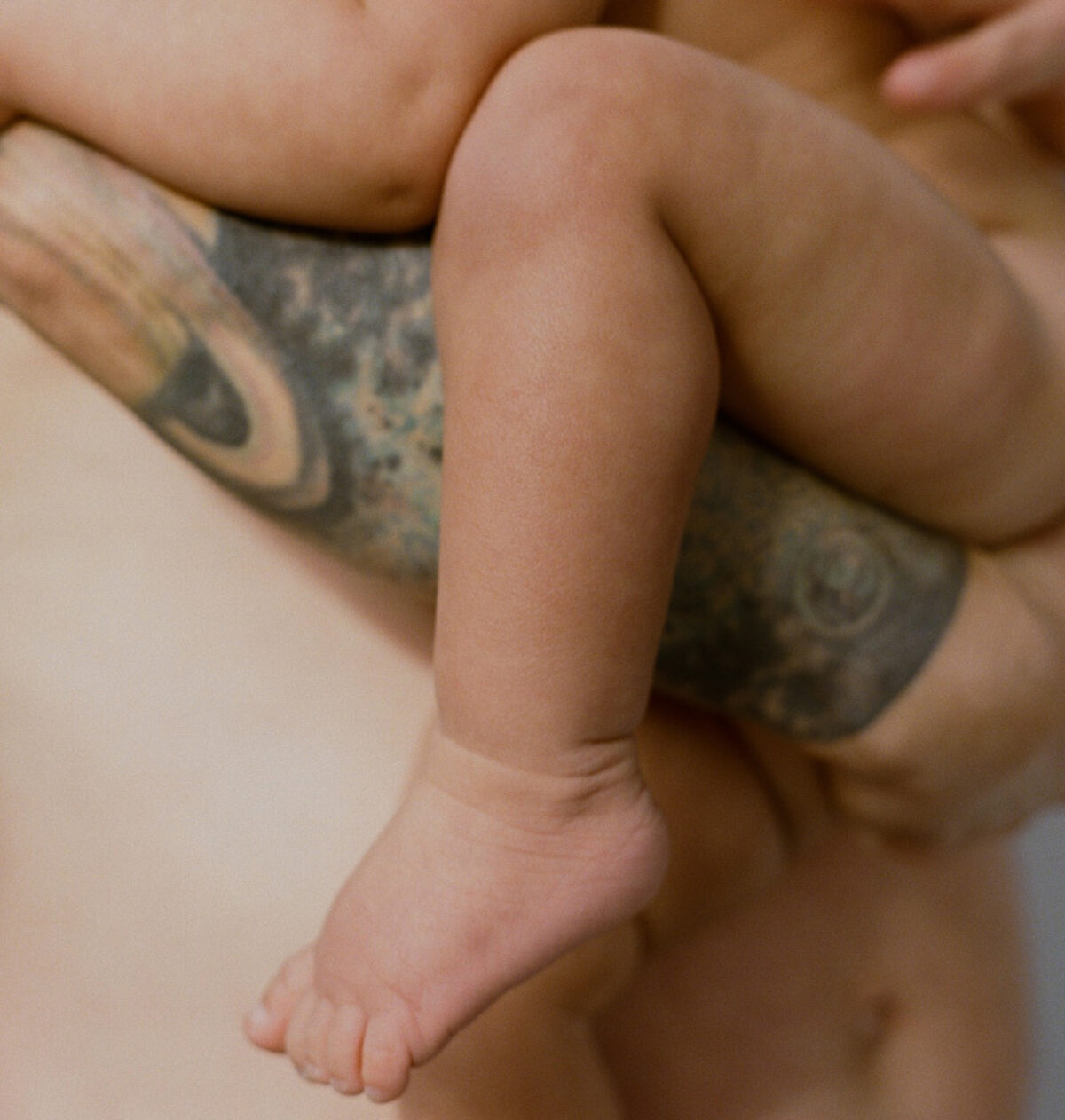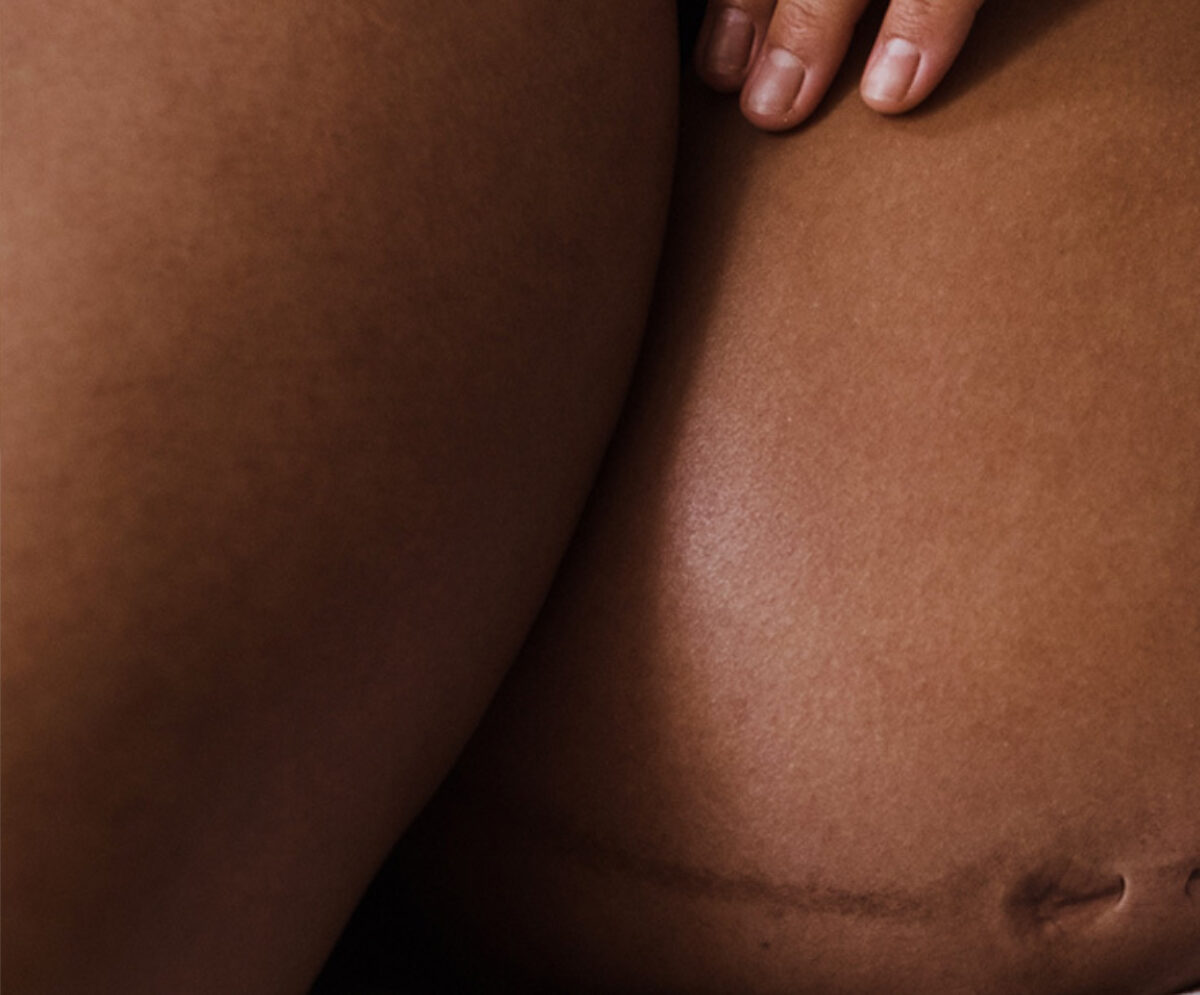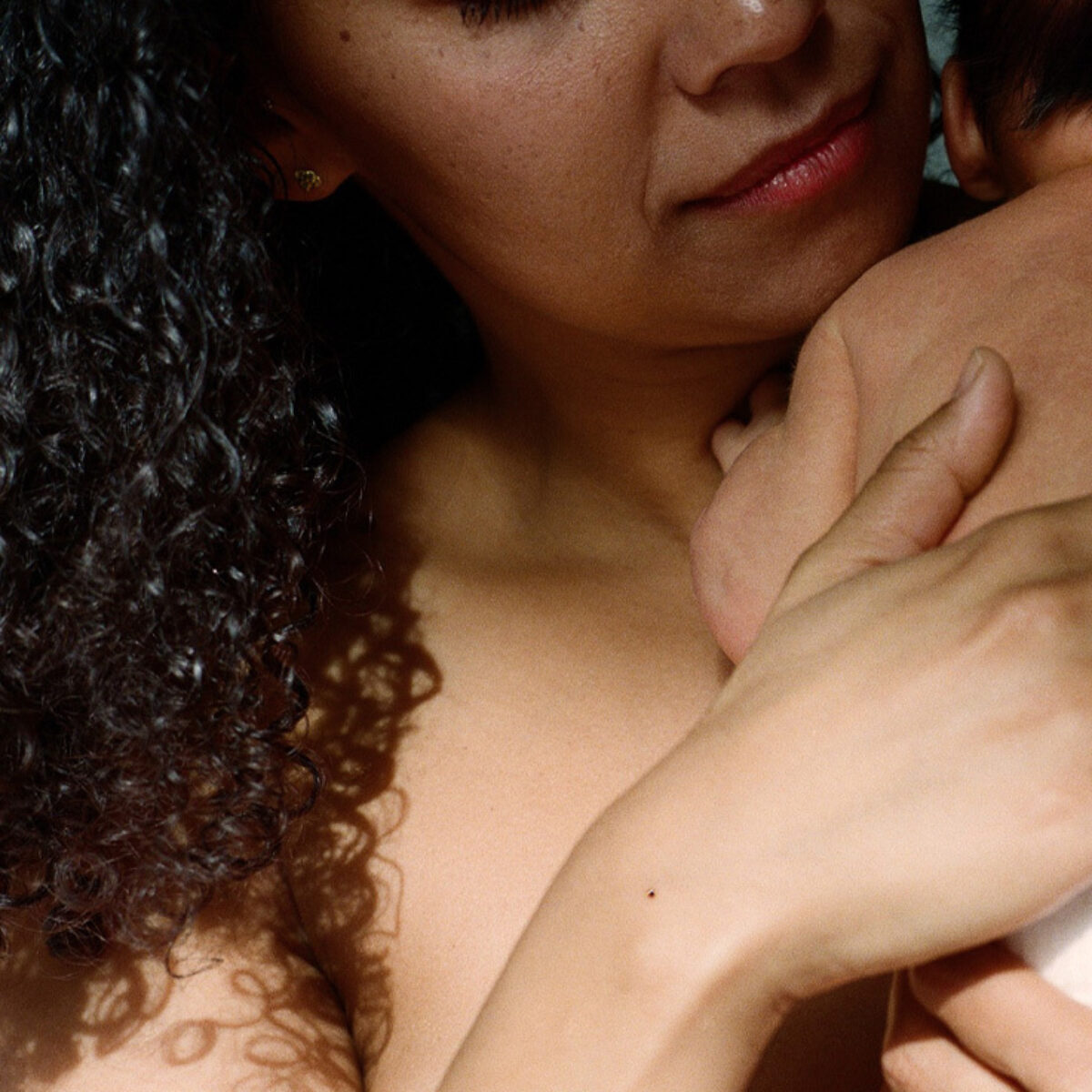 BOOK A CONSULTATION
Personalized, integrative care that supports you on your unique journey
Book now